NEW ORLEANS, La. (WDSU) — Harrah's New Orleans, which shut down for the time being amid the COVID-19 pandemic, donated more than 7,000 pounds of its food to Second Harvest Food Bank.
The donation was made Thursday to the food bank which services the Greater New Orleans area and Acadiana.
Harrah's officials said the donation included 1,000 pounds of top-round steak, 160 pounds of shrimp, 400 pounds of catfish and 75 gallons of milk, all totaling 7,852 pounds of food.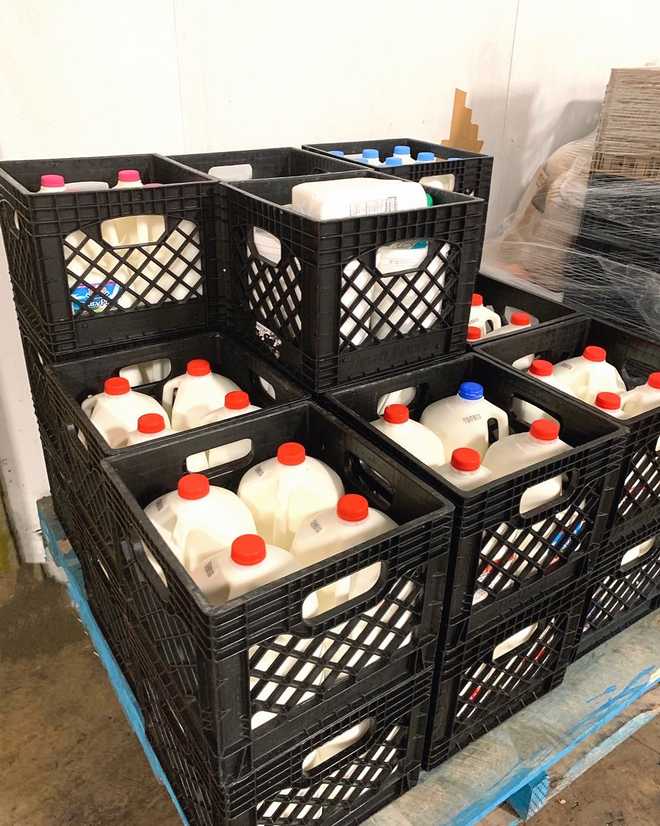 "Second Harvest is so grateful to Harrah's for their generous support," said Emily Slazer, food sourcing manager. "We thank them for taking the time and effort to donate unused kitchen inventory. The fresh and nutritious food they donated is the equivalent of 6,543 meals to feed community members in need."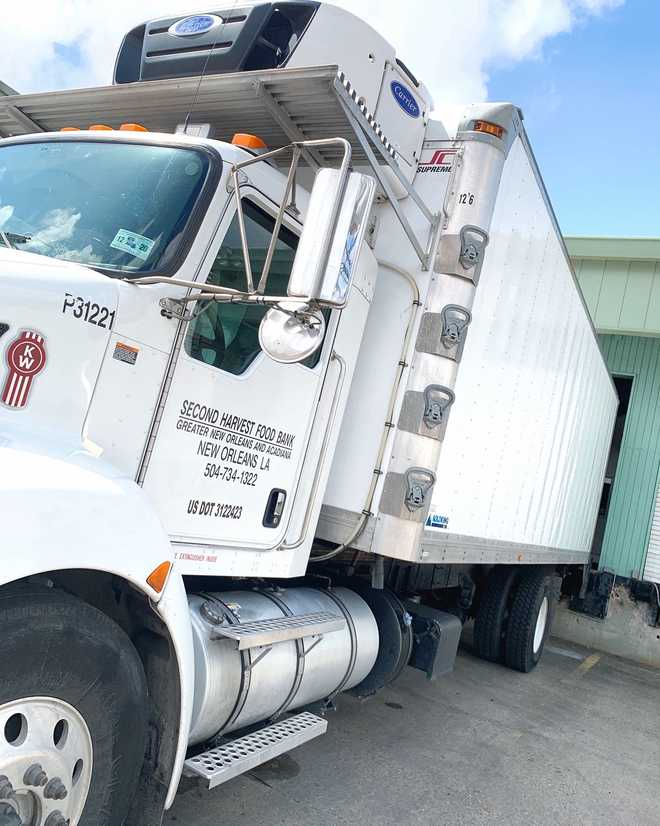 Food that was donated came from Harrah's restaurants and bakery. Gov. John Bel Edwards closed bars and casinos until mid-April to prevent the spread of COVID-19.
Click here for more information about Harrah's.