Don't dodge the Nutribullet Ultra
If you were around for the golden age of infomercials, you've probably heard of the Magic Bullet. It was marketed as a personal blender, meaning it was meant to make smoothies and other drinks of only a single serving, and you could drink right out of the blending cup.
Fast forward to today, and that design has advanced to form the Nutribullet Ultra. It has a host of advanced features that make it the best of Nutribullet's products, though you can still grab other Nutribullets or even Magic Bullets if you prefer.
October Prime Day: Here are the best early deals
Shop this article: Nutribullet Ultra, Nutribullet Pro Plus and Nutribullet.
Nutribullet Ultra features
The Nutribullet Ultra's features mark it as one of the best blenders for smoothie fans, whether it's for a pre-workout shake or a delicious breakfast on the go.
Motor
The Nutribullet Ultra uses the most powerful motor available in one of its blenders at 1,200 watts. That's double the power of the base Nutribullet's 600 watts and more than the Nutribullet Pro's 900 watts, the Pro 1000's titular 1,000 watts and identical to the Pro Plus' 1,200 watts.
Noise
However, the Nutribullet Ultra's motor sets itself apart from the Pro Plus' motor by using a specialized design that produces lower-frequency sounds. This means the Ultra is quieter, so you're less likely to disturb your housemates should you be an early riser.
Optimized performance
What the Ultra's more powerful and quieter motor means is that it can turn your collection of fruits, vegetables and ice into a delicious smoothie faster. For example, in Nutribullet's test blend of carrots and spinach, the Ultra had a finished smoothie in 30 seconds compared to the Pro's completion time of one minute.
Blade
The second major upgrade the Ultra can claim is its use of the "Rapid Extractor Blade." This blade uses a stainless steel core with a titanium coating that both increases its durability and longevity, while also helping hit those reduced blending times. Plus, the blade comes with a five-year limited warranty.
Interface
The Nutribullet Ultra uses a new interface that's both sleeker and easier to use. When it's connected to power, two rings start to glow. The first ring is a complete circle, and it starts a timed blend of 30 seconds. The second ring is made of dashes, and this gives you manual pulse control so you can blend it a little further or go manual from the start to leave it chunky.
Previous versions used a single button or had no controls at all other than on and off.
Tritan Renew
The final upgrade to the Nutribullet Ultra is its use of "Tritan Renew" blending cups. Half of the materials used in these cups are recycled components. They're also shatter-resistant, safe for use in the top racks of dishwashers and contain no bisphenol A.
You can also buy more Tritan Renew cups for your Ultra later, or for previous Nutribullets you may already have if you're not quite ready to upgrade.
What comes with the Nutribullet Ultra?
The Nutribullet Ultra comes with eight pieces. The main pieces are the motor base and the Rapid Extractor Blade. It also comes with a 32-ounce Tritan Renew cup and two 24-ounce Tritan Renew cups, one of which has a handle. Finally, it includes two to-go lids and a recipe guide to get you started.
It does not come with a user guide, though you can download one directly from the Nutribullet Ultra store page. You can also download a copy of the warranty information and a copy of the included recipe guide should you lose it.
Nutribullet Ultra cost
The Nutribullet Ultra costs $149.99. Compare this to the Pro Plus and Pro 1000, both at $119.99, the Pro at $109.99 and the base model at $69.99.
Best Nutribullet blenders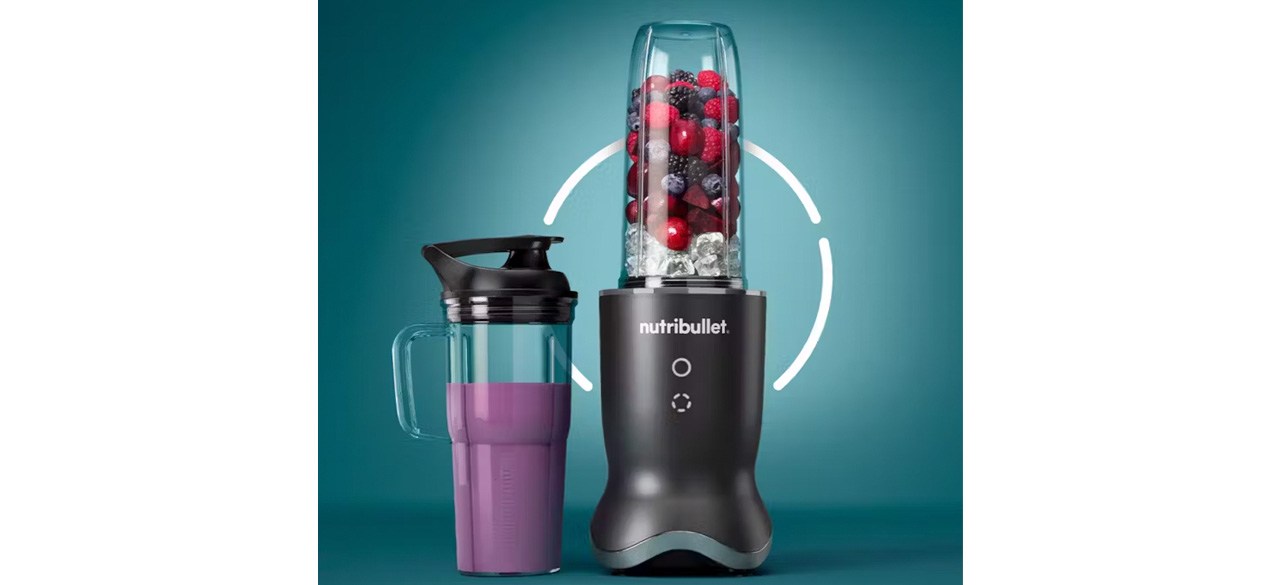 This is the best Nutribullet you can buy. If most mornings already start with you making some kind of smoothie or shake, consider grabbing one so you don't have to keep cleaning your main blender.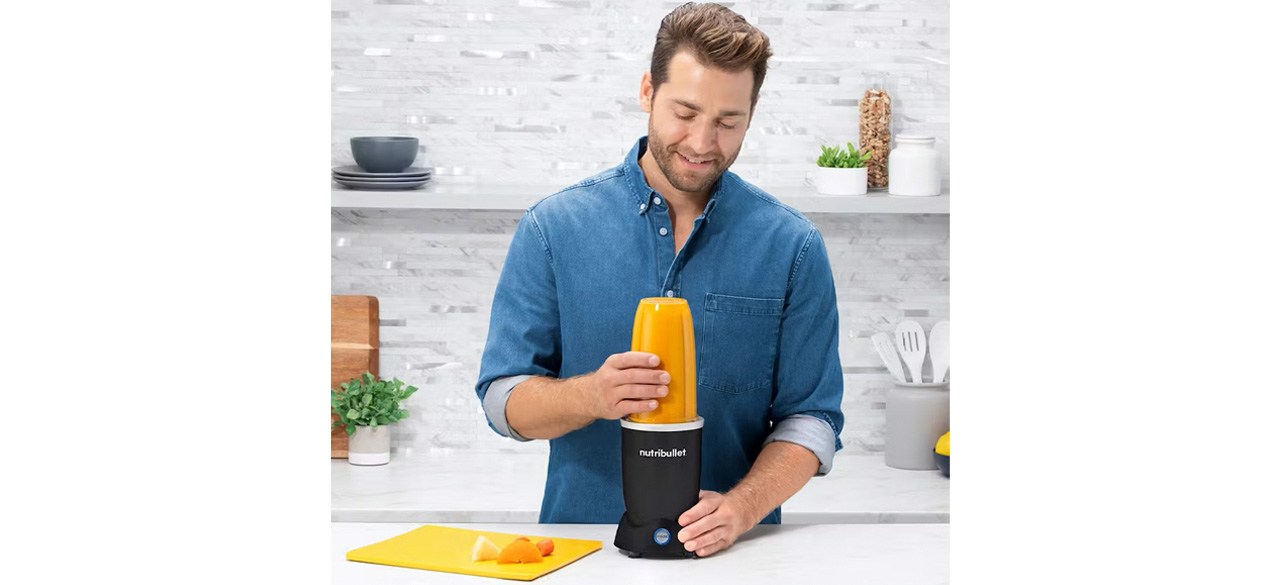 If you want to save a little money and you don't mind not getting the Tritan Renew cups or Rapid Extractor Blade, plus don't care about the extra noise or cleaner interface, the Pro Plus is the way to go.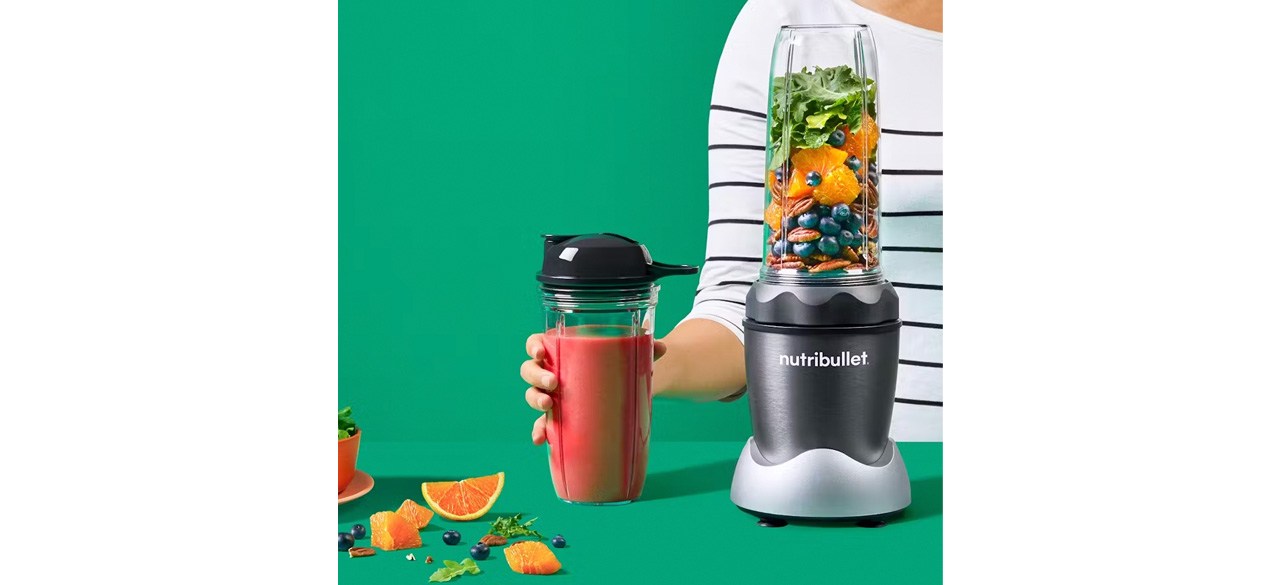 The Pro 1000 is a tougher sell considering it has a weaker motor and fewer accessories than the Pro Plus while costing the same. However, there's always the chance it gets discounted, especially come holiday season. Keep a lookout.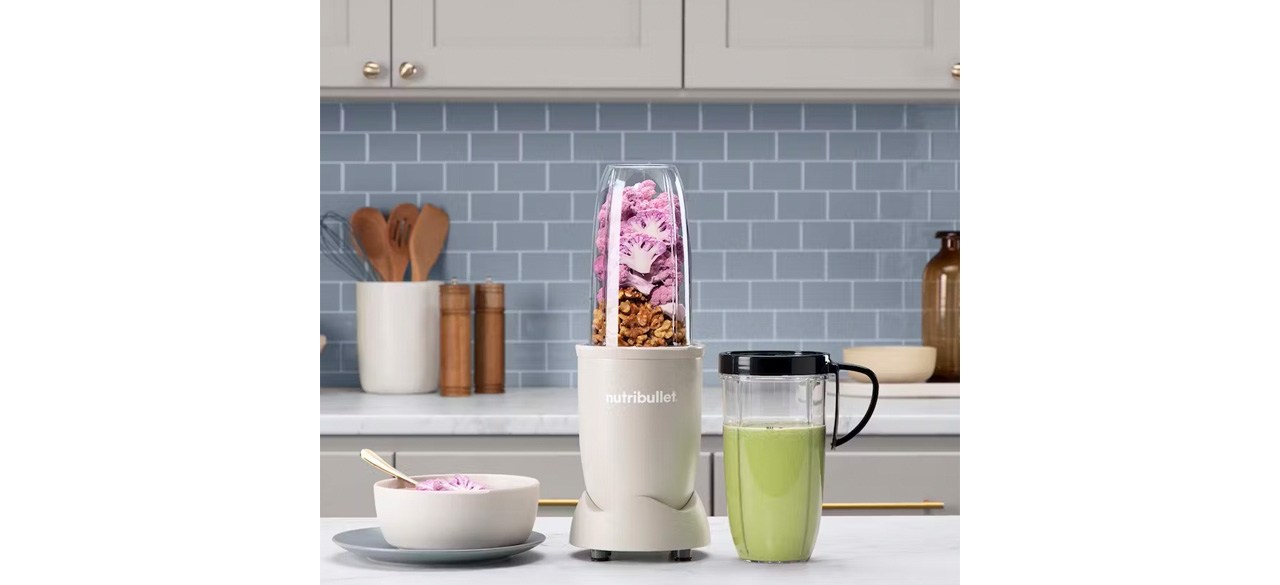 While the Pro is only $10 cheaper than the Pro 1000 and Pro Plus, and it has a slightly weaker motor, it has one big trump card — it comes in nine matte colors and seven metallic colors.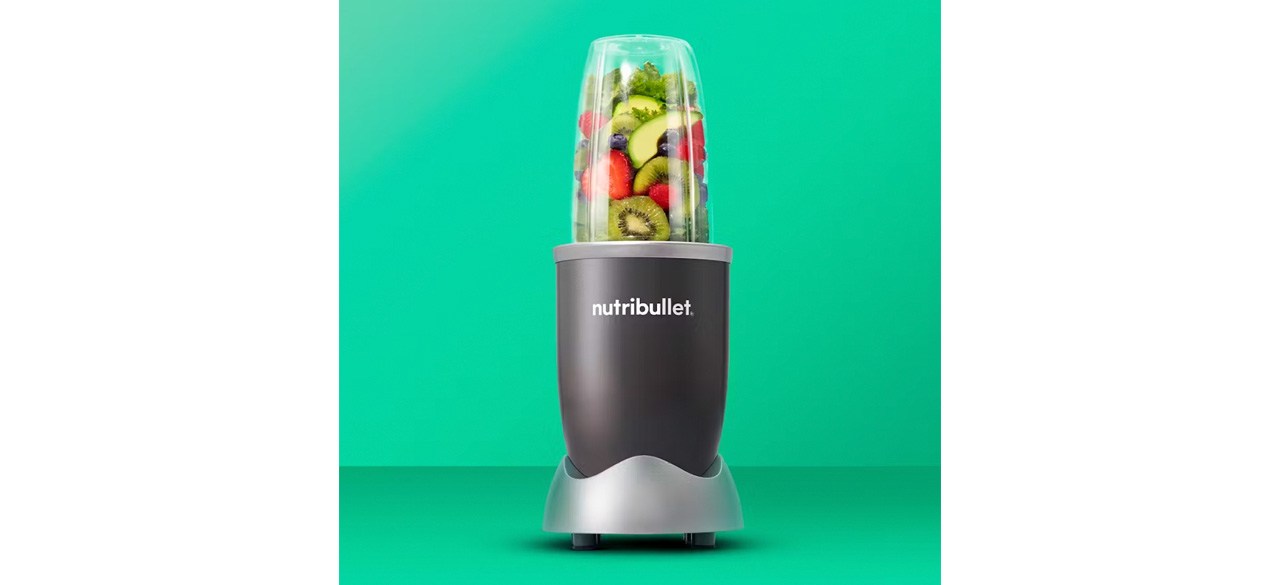 The base Nutribullet is still an excellent product that can make the same delicious smoothies; it simply takes longer. Grab one if you're new to personal blenders to see if you like it before upgrading to an Ultra for double the price.
Want to shop the best products at the best prices? Check out Daily Deals from BestReviews.
Sign up here to receive the BestReviews weekly newsletter for useful advice on new products and noteworthy deals.
Jordan C. Woika writes for BestReviews. BestReviews has helped millions of consumers simplify their purchasing decisions, saving them time and money.
Copyright 2023 BestReviews, a Nexstar company. All rights reserved.