Tonight: Mostly cloudy with areas of fog by morning. Morning lows in the 60s.
Wednesday & Thursday: A ridge of high pressure over the region will lead to the continuation of unseasonably warm weather, mostly dry conditions, and keep disturbances to our north and northwest. Expect areas of fog to start, but fog should dissipate by the mid-morning hours. Clouds and sunshine with highs in the low and mid 80s. Morning temperatures in the 60s. Cannot rule out a stray shower or two, but most areas will stay dry.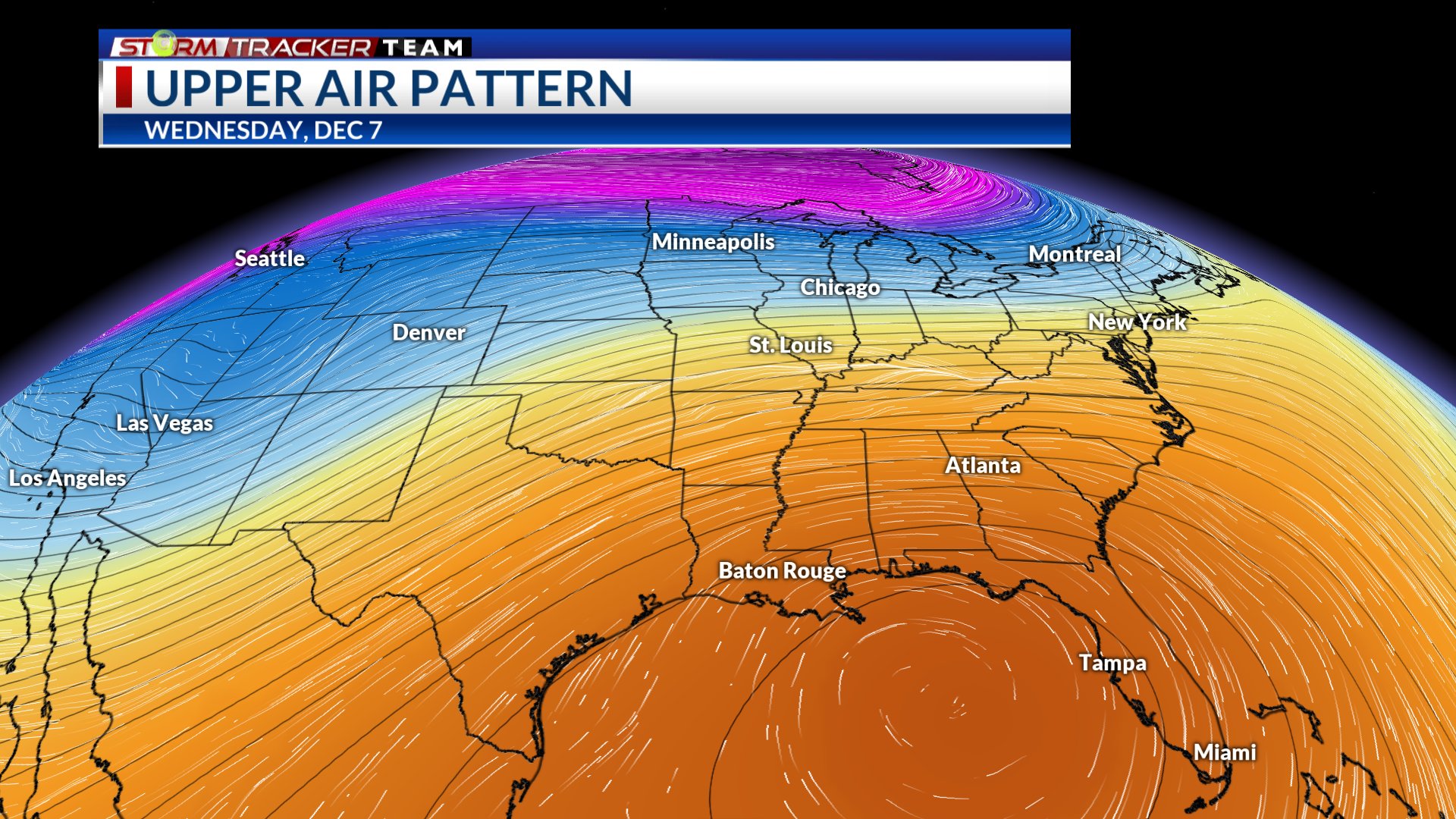 Friday: A weak cold front will move into the region, but it will likely stall before it reaches our area thanks to the stout ridge in place. However, there is still the chance for some showers Friday and into Saturday. Best chance for this to occur will be more for northwestern and western areas. Highs in the upper 70s to around 80 on Friday.  
This Weekend: The stalled boundary, as well as passing disturbances may allow for rain to be a better possibility over the weekend, but the best chance would likely be on Sunday as the ridge begins to weaken. Highs will be in the 70s. 
Next Week: A stronger front may move into the area Tuesday and into Wednesday. This front will have the potential to bring a nice cooldown to our area, but it could also bring the risk for severe weather. Stay tuned as we fine-tune the forecast.